About
BlueMarket is an ecosystem where shoppers and merchants can interact and trade effortlessly
Mobile-Centric
Shoppers are able to reach merchants by interacting with simple and effective mobile applications. Merchants in turn are able to join larger marketplaces which allows shoppers to use a single mobile application for all their shopping needs
Safer and Easier Payments
A single method of payment for In-Store Purchases and Mobile Delivery Orders means simplicity and convenience






The future of shopping
Everything a shopper needs in the palm of their hand, from bookings to mobile purchases to buying tickets for a show to navigating to the business
Loyalty and rewards
Receive discount vouchers, special offers, competitions and loyalty rewards from your favourite stores
Overview
A clear and simple interface to retail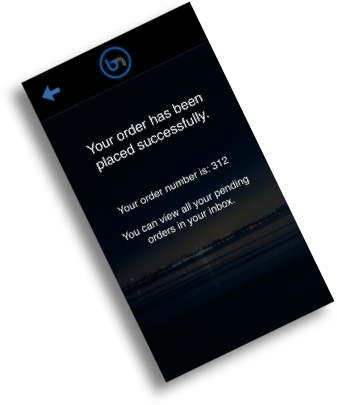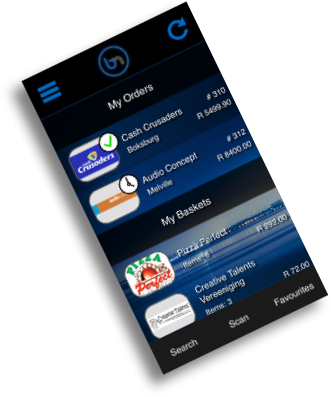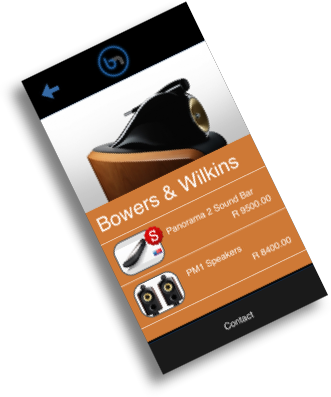 Mobile Retail
Doing it right
Instantly find what you are looking for by searching for a keyword or phrase, then have the ability to act on the information received by either placing an order, making a booking, buying a ticket or if you need more information contacting the business directly from Bluemarket via telephone, email or navigating to their premises.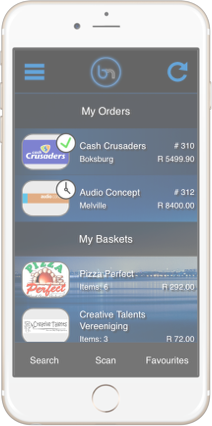 Mobile Exposure
Businesses of ANY size now have an affordable presence in the Mobile App Space
Shopper and Retailer Communication
Direct communication channel between shoppers and the businesses they are interested in
Nearest First
All businesses are Geolocated, meaning shoppers see their closest search results first
Fast Support
Communicate with businesses directly for fast support or queries. When all else fails, Bluemarket support staff are always at the ready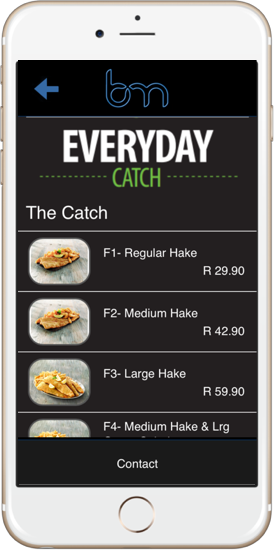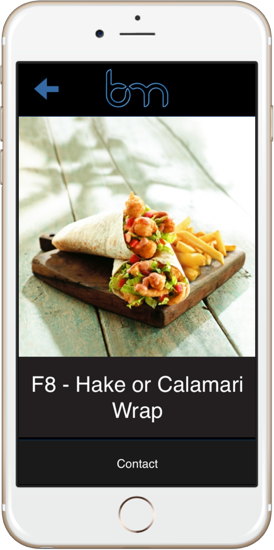 User-friendly Codes
QR Codes, your new best friend
By making use of QR Codes (the square barcode type thingy), Bluemarket takes away all the hassle of having to explain. All Orders, Vouchers and Tickets are delivered directly to your mobile phone or tablet with a unique QR Code for businesses to scan. These QR Codes identify the client and their transaction directly from the device screen, so no need to print either.
See
Bluemarket Screenshots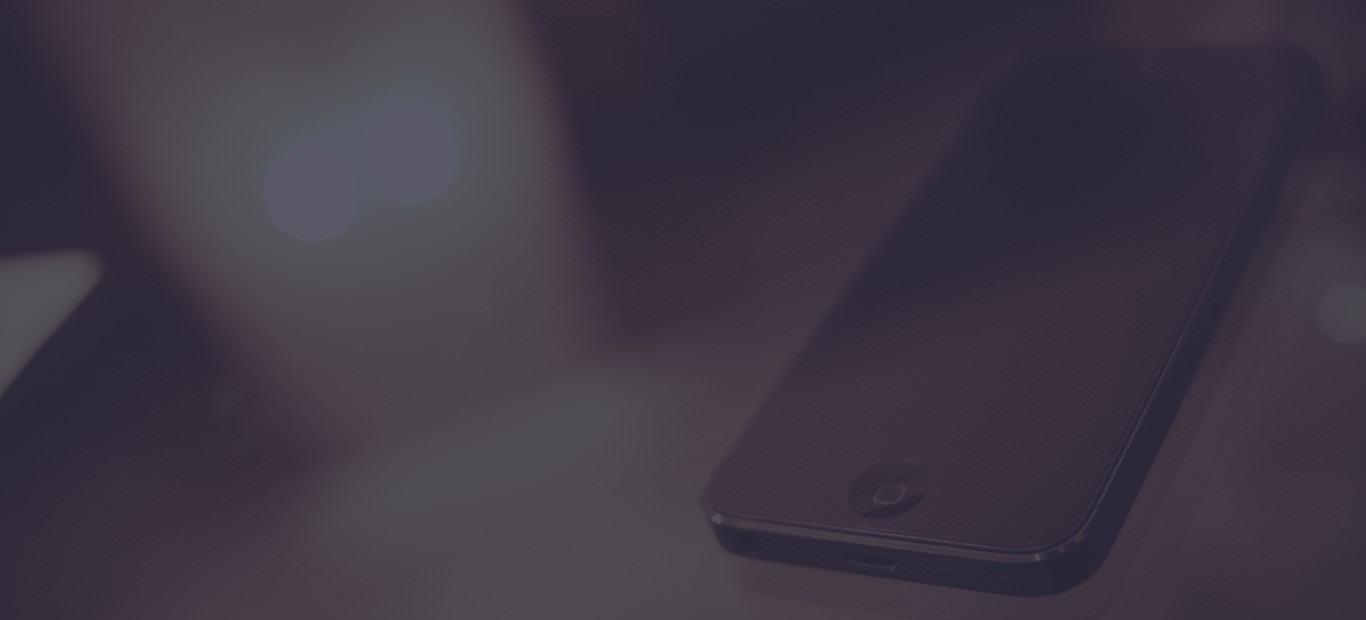 Get it
Bluemarket is available for download from Android Playstore and Apple App Store
Communicate
We would love to hear from you